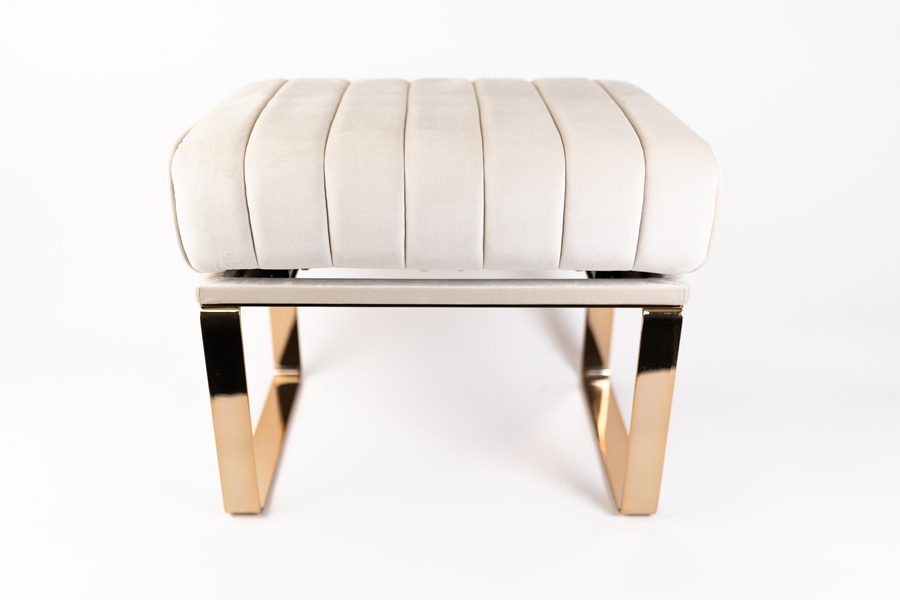 #

Product Trends
New Hydraulic Piano Bench by Kaunus.Gabriela #SublimeCreativity
Immerse yourself in her fantastic world of dreams and fables. Feel the excitement of creating something new, unique and unrepeatable.
Kaunus Design launches its new Legend Gabriela, an Hydraulic Piano Bench that will be the best piano partner anywhere. As every Kaunus Bench, Gabriela is handmade and can be fully customized from its finishes (rose gold, gold, Chrome or Black Nickel) to its upholstery in any color and type: leather, eco-leather or velvet.
Sophistication and elegance made this piano bench unique and exclusive. Feel the difference with Kaunus and play with excellence.