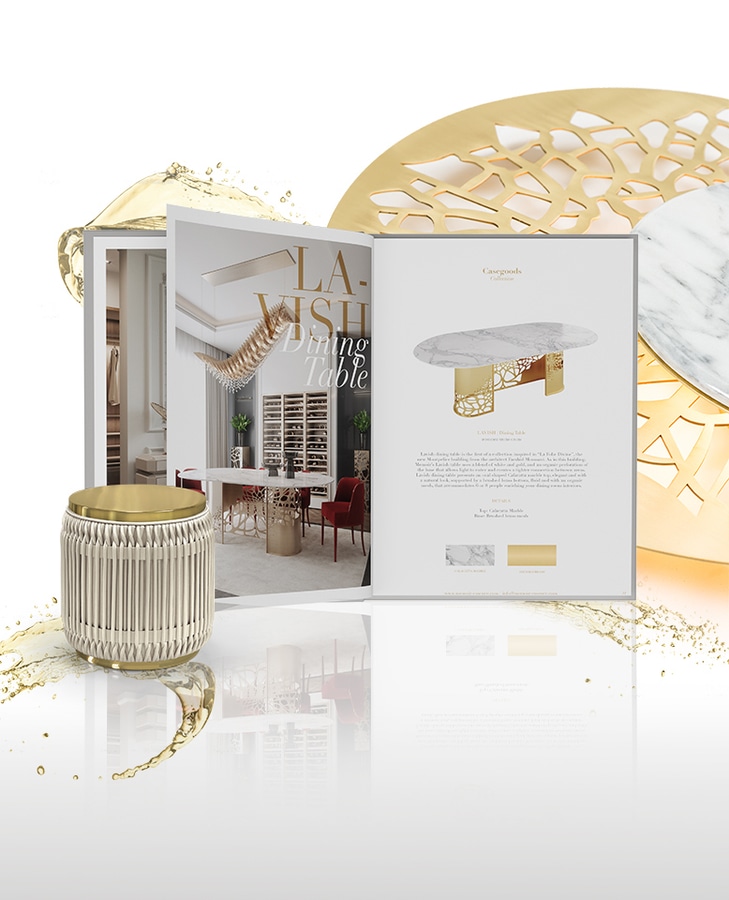 #

Industry News
Memoir New Catalogue 2023
Beyond Unique
Going around Memoir creations transcends the category of unique luxury. Each piece is surprising for the combinations and for the harmonious contrasts between materials.
We invite you to go inside of our New Catalogue of 2023 to meet our "petite jewels" that are symbols of dedication and craftsmenship present in each detail.
With our collection, Memoir is being the expression of a company that has cultivated an exclusive look at the world of interiors.
The journey into the world of Memoir begins with the discovery of its products, an expression of the highest level of Made in Portugal.