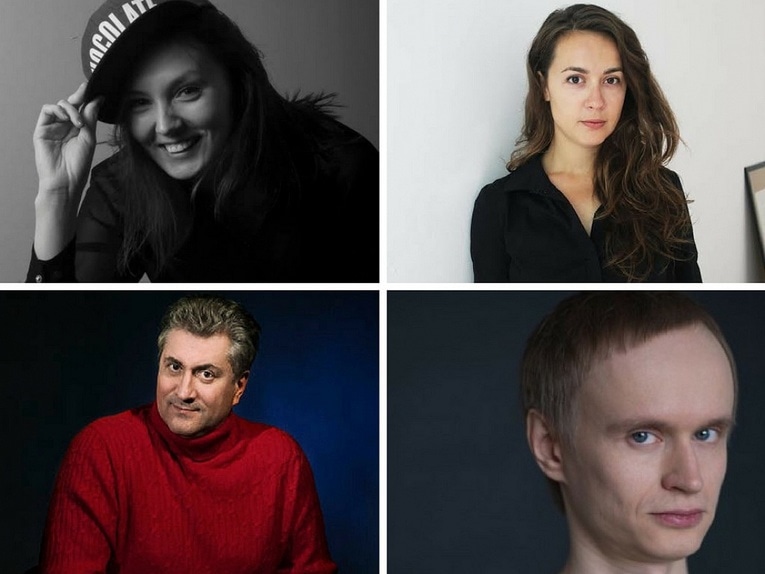 #

People
Our Top Pick of Russian Designers
Although Russian product design scene is somewhat hidden from the eyes of the global design community, Russia has indeed emerged as a home to many young and ambitious designers striving to bring their message and ideas across.
ArchiExpo caught up with some of them in Moscow and St. Petersburg to chat about their latest projects and the trends they follow or shun.
Talk to any designer or design school professor in Russia, and you will be reminded that the word "design" was banned in Soviet Russia until the very end of 1980s. Before that, it was called artistic engineering or technical aesthetics.
For most of Russia's contemporary designers and architects, all this is nothing but history. While some of them admit that the country's craft and manufacturing scene, the outdated customs laws, procedures and other bureaucratic hurdles make it difficult for designers to create things and showcase their creations in the rest of the world easily, the product design scene is growing stronger day by day, offering a dazzling variety of concepts and approaches.
Katerina Kopytina
Moscow-based designer Katerina Kopytina has just published her new project, The One—a tiny stylish 1500 mAh power bank for the iPhone she designed for Singapore-based ONE Mobile Technologies. Released in three colors, black, tiffany blue and coral, The One is a stylish, soft-coated power bank designed for big-city people who are always on the move.
"It's very compact, so it can easily fit into a purse, pocket or a backpack, but it is also multipurpose. It has two wires for charging and transferring files from mobile to other devices at the same time," Katerina says. The One also has tiny magnets inside its body to shove in the connectors making the power bank ''almost alive," she adds.