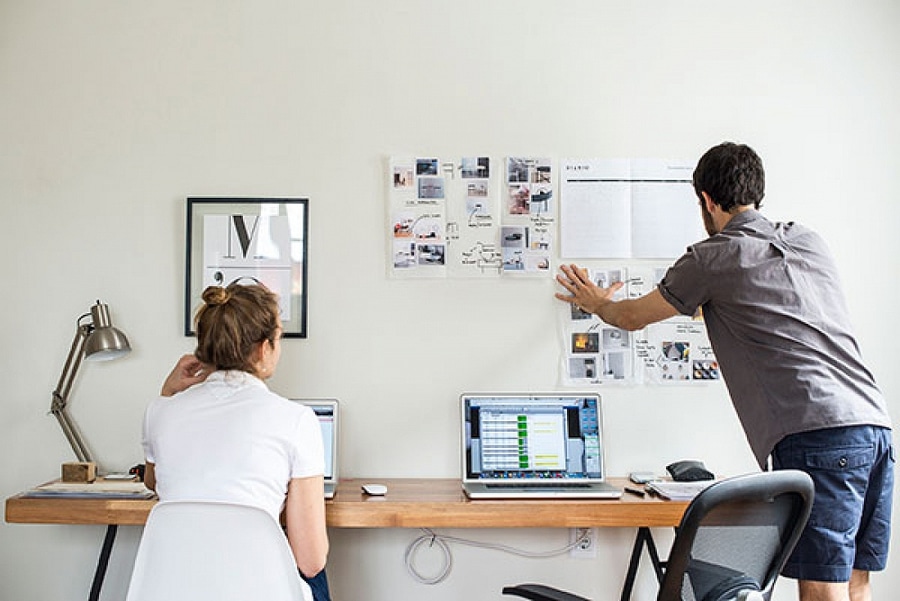 #

People
Our Top Pick of Uruguayan Designers
Uruguay rarely makes headlines. The small South American country of just 3.4 million people is mostly known for fútbol, renewable energy and legalizing marijuana.
But in recent years a quiet design revolution has swept across the country. Despite the fact that it has only been possible to study industrial design in Uruguay for a little over a decade, local designers are now taking home international awards and expanding beyond neighboring Brazil, its main market and into the rest of the world.
Yet industrial design is almost an oxymoron in Uruguay. The country has very little heavy industry, which makes mass production difficult, but the limitations have inspired a minimalistic, timeless design aesthetic that draws on both South American and European—particularly Nordic—influences (almost 90 percent of Uruguayans are of European descent). It's almost like the slow food movement for furniture—products conceived by an industrial design mindset but made by hand working closely with local craftsmen such as carpenters, potters and wool manufacturers with a focus on high-quality materials.
ArchiExpo e-Magazine went to Montevideo to meet some of Uruguay's leading designers, and it soon became clear that there's a strong sense of community among the local designers. They travel together (Uruguay has a joint stand at London's Design Junction in September), share manufacturers and information and understand that in order to make a splash worldwide they need to work together.