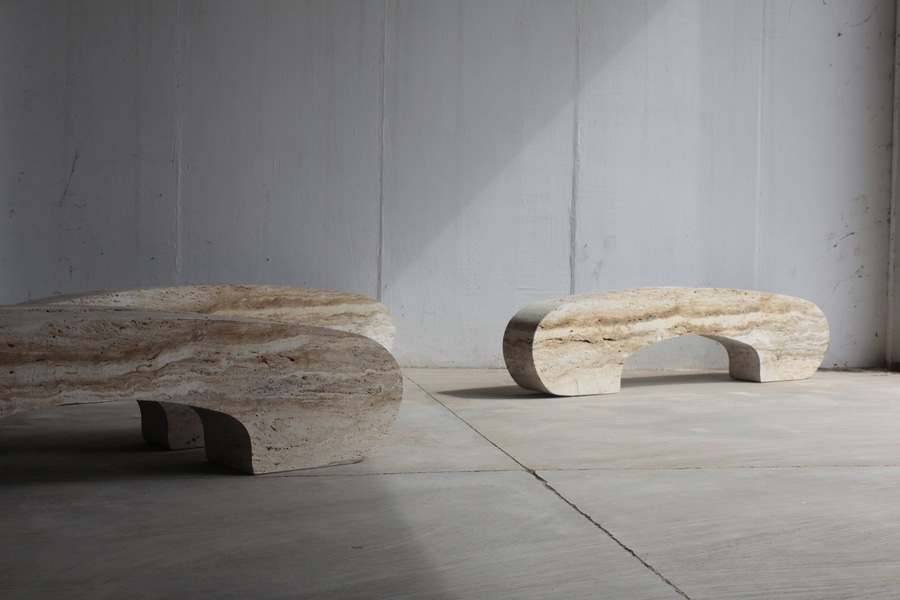 #

People
We're looking for a sales agent in Northern Italy. Want to join?
We're planning to push our business to Northern Italy and you might be right person for us
Investments in urban redevelopment is increasing more and more, which makes it a tremendous chance for us to expand our business in Northern Italy, especially in Milan. To do this, we need the right people to make this chance real.
We have been extracting and working our travertine for over 40 years in Rapolano Terme (Siena). Our core business is public projects worldwide. We craft our products in series but also by following our clients' project: pieces of urban furniture, elements for flooring and cladding, everything in natural stone.
Our Sales agent's goal is to find new clients and collect orders and eventually help us build a strong awareness of our brand in this sector.
He or she should have some experience in the urban furniture field and be a dynamic and good communicator. It is mandatory for her/him to be a freelancer.
If you're interested and would like to know more about us and our offer, please write to info@arredodipietra.it